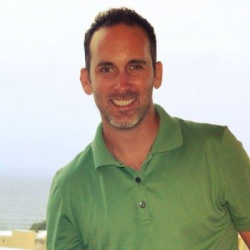 Latest posts by Luke Schoeman
(see all)
Poker is a pleasant and enjoyable game that may be played nowadays. The catch is that in order to play poker, you must either live near a casino or gather a large group of pals to play with you. Thanks to the internet, players may now enjoy the game of poker without leaving the comfort of their own homes.
You may participate in live poker rooms if you want to be a part of the action. When it comes to live games, poker players in London have a vast range of options. From east to west, London has plenty to offer every gamer.
With so many options, which poker rooms in London are regarded as the best? The following is a list of the city's top venues, each of which is sure to stage an exciting game.
Aspers Casino
The Aspers is East London's most well-known nightlife destination. It made its debut in 2012. To enter the casino, players must be at least 18 years old and provide either an Aspers World rewards card or a valid identification card.
The poker area at this gaming business includes practically all of the conveniences that one may want in such a location. This casino distinguishes itself from others by welcoming new clients with warmth and excitement. The rake at the Aspers Poker Room's free tables is included in the entry price. Furthermore, the team will offer you free coaching and assistance to help you develop your skills.
Furthermore, the casino offers a large range of live cash games that are available around the clock. Aside from gaming, the venue also supports tournaments such as PokerStars Qualifiers. The house jackpot at the Aspers rises with each cash game played, therefore the total value of the jackpot is always increasing. To win, you must flop a royal flush with diamonds.
The Empire Hotel's casino
If you're seeking for the most thrilling casino activities in the neighborhood, the Empire Casino is your best choice. Regardless matter whether you are a seasoned veteran of the game of poker or not, the cardroom manager and his crew of seasoned dealers will welcome you to the tables with open arms.
To accommodate a wide spectrum of poker players, the buy-ins span from cheap to high. A seat in the Empire Casino's cash games may be purchased for as low as £25, while a place in their tournaments can be purchased for as little as £38. Larger buy-ins are also made available on a daily basis.
Many consider the poker room at the Empire Casino to be the most prominent poker room in London. The best part is that there are no fees for accessing the casino. The Empire enhanced the poker experience by installing high-definition monitors and adding a bar. Smart phone chargers and digital card shufflers have also been installed at each table in the company.
The Grosvenor Casino in Victoria
You'll find a number of seasoned and experienced poker players to battle against at The Grosvenor Casino Victoria. This implies that newbie gamers may be intimidated to play here. By far London's largest poker room is located in this business.
Only registered players are eligible to play at the Grosvenor Casino Victoria. The good news is that you can sign up online and there is no cost to do so. The casino provides a vast range of cash games that are accessible 24 hours a day, seven days a week, and local players will tell you that The Grosvenor Casino Victoria has the best low-stakes poker games.
Furthermore, the casino offers its own web app, which includes games similar to poker played with real money. All you have to do is download The Grosvenor Casino Victoria program, complete the registration process, and then you can start playing. Grosvenor Poker offers one-of-a-kind events, continuous freerolls, and much more.
Other Articles That Might Interest You – Slots That Pay Real Money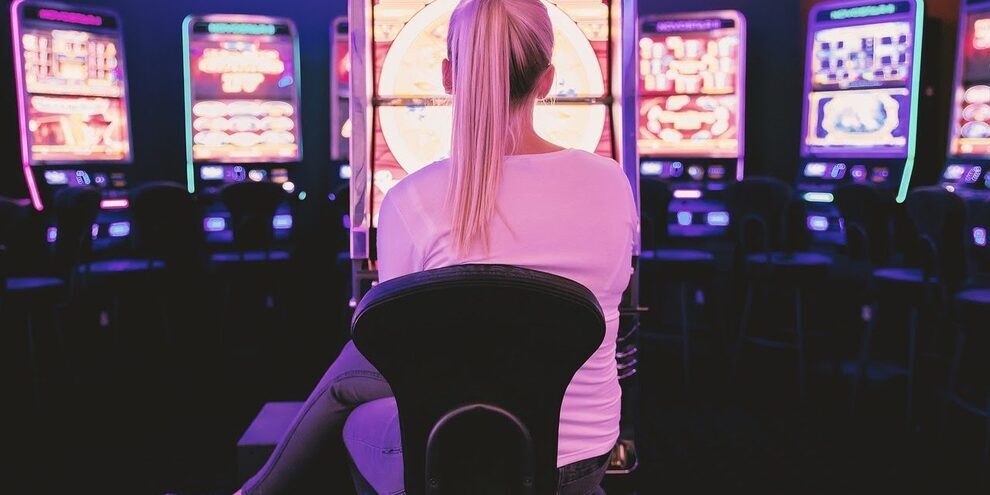 The Hippodrome Casino is located there
The Hippodrome Casino, London's most well-known gambling business, attracts millions of visitors each year. The casino gaming experience is unparalleled in any other place. It is a location that provides a range of services under one roof.
Given that there are four poker tables, it may appear like there are limited possibilities. Regardless, this casino has more going on behind the scenes than meets the eye. You may play whatever game you choose, from roulette to blackjack and everything in between, here.
Because it has hosted a huge number of tournaments and well-known musical performances throughout the years, the Hippodrome Casino is rich in history. The casino's poker room offers cash games 24 hours a day, seven days a week. Check out their official website to discover more about the cash games and tournaments they have to offer.
The Casino for the Sportsman
This casino has a fantastic reputation for successfully combining an intimate atmosphere with a highly professional gaming strategy. It can be found in the middle of London and boasts an excellent reputation as a result. At the Sportsman Casino, you can play a number of different variations of rapid-fire poker, including one called three-card poker.
Bets starting from ten pounds all the way up to two thousand pounds can be placed at any one of their two three-card poker tables. You will only compete against the dealer when you participate in this game; you will not go up against other players. The objective of the game is to have a hand value that is higher than that of the dealer at the end of each round.
This is a list of the gambling establishments in London that have the best reputation. Despite this, there are still many regions that have not been explored to their full potential. If you are looking for a poker club that offers a wide variety of games, a helpful and friendly staff, and a wonderful atmosphere, the locations that are listed above should be at the top of your list because you can't go wrong with any of them. If you are interested in learning more about poker, visit www.poker.com. Poker players may find something new and exciting to try at each casino they visit, whether it's a different kind of game, higher stakes, or improved customer service.